Many people in the market to purchase a home may tour an open house to get a feel for the layout of the various rooms and to examine the quality and brand of the kitchen appliances. However, savvy purchasers know that the home's structural details and mechanicals are what actually matter when making a purchase.


A home shown at an open house in today's competitive real estate market will have been meticulously cleaned, updated, and arranged with chic furnishings. That's fine and all, but it may just be a superficial fix designed to mask deeper issues. Whether you're looking at Upper East Side condos for sale or Greenwich Village apartments, there are more important things to pay attention to than how lovely a house appears and smells. Here are some things to pay attention to at your next open house that you may not have otherwise known to look for:
Masked odors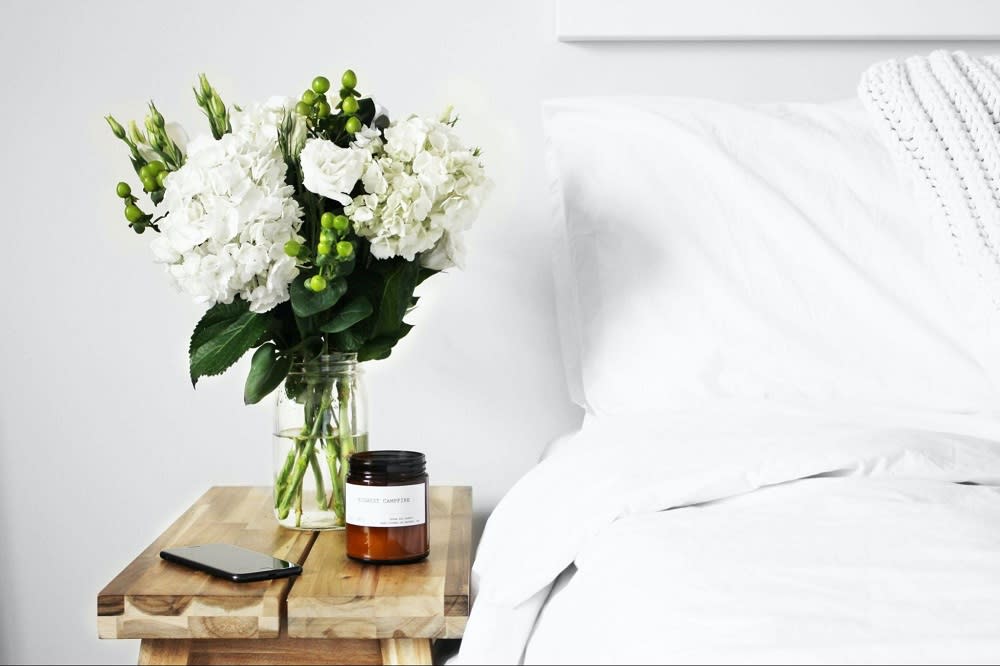 Photo courtesy of Unsplash
Don't get sidetracked by the aroma of cookies baking in the oven or lemon peels in the garbage disposal. If a strong artificial aroma greets you as soon as you enter the home, the seller may be trying to cover up another, more revealing stench. A home that overwhelms your sense of smell should be suspicious. Be sure to take a good breath of the air in every place you visit, from the bedrooms to the cellar. The source of odors may be elsewhere. Therefore, it's important to take a whiff outside as well.


Before deciding that a particular house is perfect for you, take the time to inspect its interior thoroughly for any evidence of water damage, pet accidents, mildew, or smoke.
Botched tiling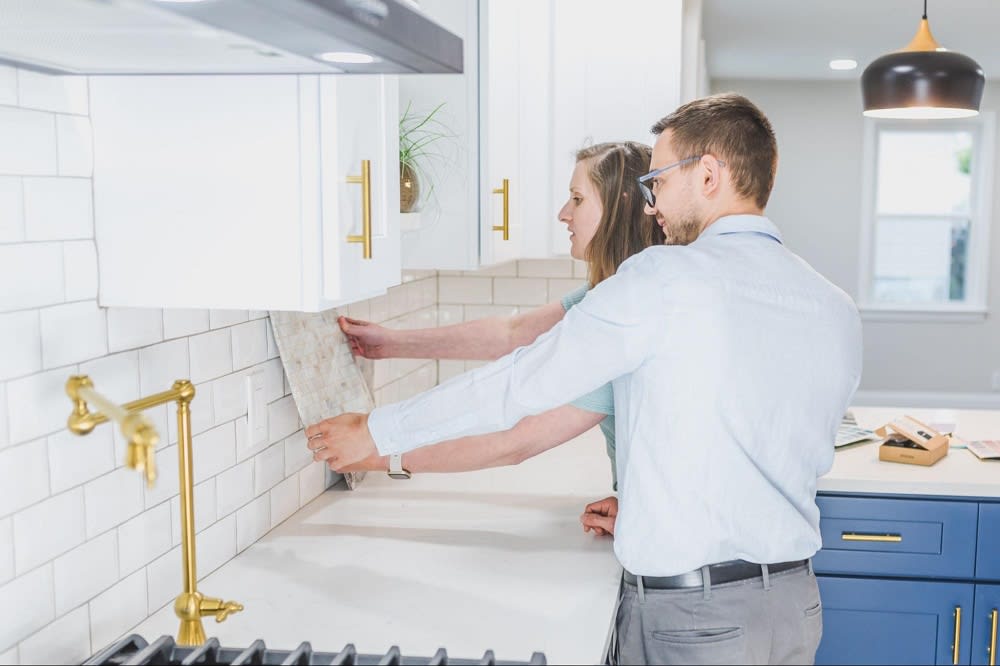 Photo courtesy of Pexels
Perform a tile check in the kitchen and bathrooms, especially if you know the house has been flipped. If the gaps or tiles are slightly uneven, it may imply a DIY project, which should make you think twice. Careless tiling in a fixer-upper may be a sign that it has been worked on several times by someone who isn't an expert in the field. A complete redo may cost a lot of money.
Foundational problems

While the normal aging and settling of a house will cause hairline cracks, wider apertures suggest a more serious foundation problem. The presence of a crack above a window frame, a floor that slopes, or a door or window that won't close properly are all red flags. But how can you tell if the floors aren't level? Carry a small ball with you, such as a golf ball or a marble, and when the opportunity presents itself, drop it on the floor and check to see if it rolls downhill.
Maintenance neglect

Watch out for evidence that the owners may have ignored routine property upkeep. Broken lights, overgrown grass, dripping taps, and peeling paint are common indicators. With these warning flags present, the seller may have neglected other routine home maintenance work that could lead to serious issues in the future.


A conscientious homeowner will perform maintenance, such as annual water heater flushes, monthly air filter changes, annual chimney cleanings, biannual roof inspections for leaks, and quarterly recaulking of window and door frames to ensure the smooth operation of all of these systems.
Bodies of water

The creek in the neighborhood may seem gorgeous today, but it won't be so pretty when it floods your backyard. The increased variability of weather makes it important to plan for the likelihood of flooding.
Awkward windows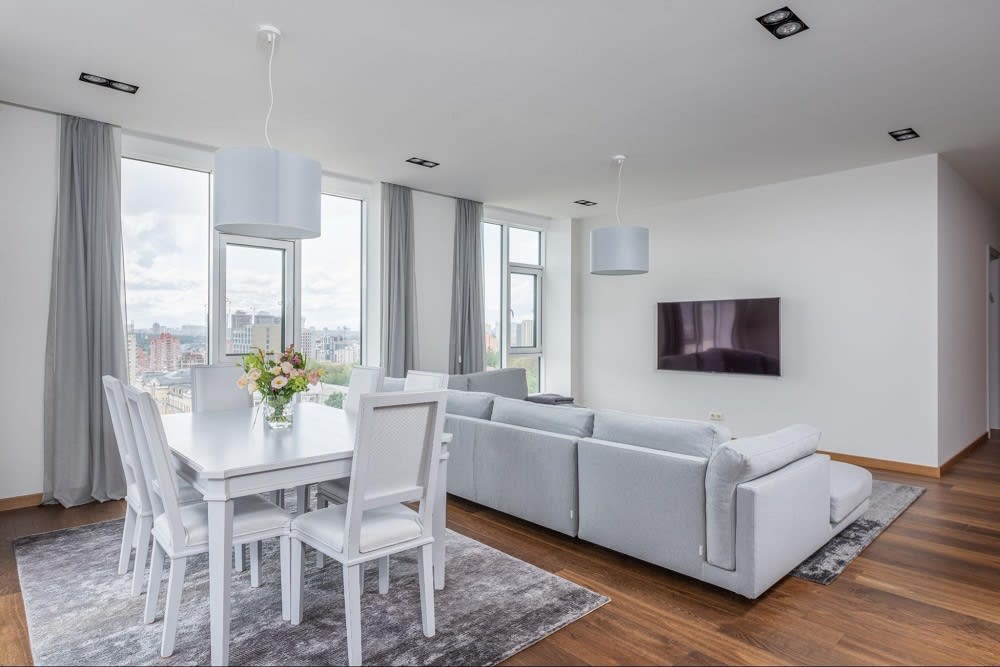 Photo courtesy of Pexels
Another thing that's crucial to pay attention to while house hunting is the windows. If you think the window frames could be lopsided, draw back the drapes and take a look. Make sure they slide easily by opening some of them up. Foundational problems can cause windows to become stuck in their frames, but sometimes, the problem is due to improper installation. In this case, the only solution is to get new windows.
Mold

Keep your eyes peeled for possible signs of mold throughout the home while house hunting. Open bathroom and sink cabinets, and check around water lines and drains. Small gray or black splotches can be an early warning sign of larger problems within the house. Additionally, check for black spots on the ceiling or in the caulking around the sinks and tubs.
Water damage
Photo courtesy of Unsplash
Even if there is no visible evidence of water damage, such as standing water, a musty stench may be present. A leak or burst pipe could have caused internal damage, so look for water lines on the walls and ceiling. You can also check for corrosion, water stains, and leaks in any exposed plumbing in the home's basement or laundry area.
Aesthetic alterations

That freshly painted wall could just be adding a pop of color to the room, but it could also be hiding mold. In addition, be sure to lift up any area rugs to check the floors for stains and damage caused by pets or otherwise.
Poor air circulation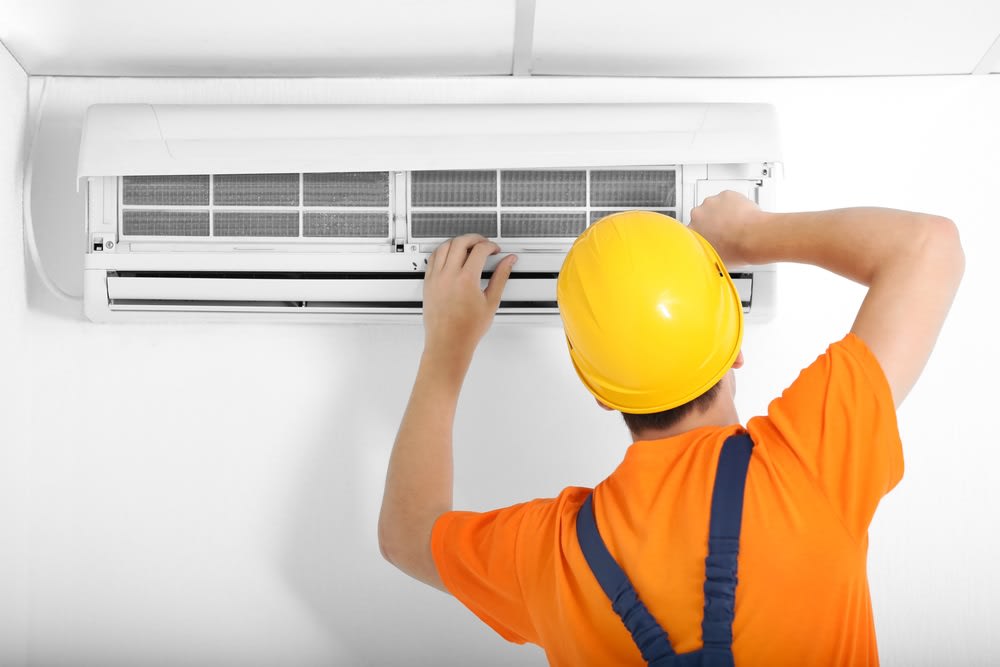 Photo courtesy of Shutterstock
Mold can grow in a space if the moisture in the air never properly ventilates. Thus, good ventilation is essential. This is especially important for people who suffer from allergies. Keep an eye out for signs of moisture, such as condensation on windows or areas of paint that have bubbled or peeled near any doors, vents, or windows. This could be a sign of moisture in the ceiling or walls.
Heading to an open house?
Steffen Kral
has an excellent track record of providing first-rate service and achieving remarkable outcomes thanks to his sheer determination, meticulous diligence, astuteness, and boldness. His expertise is in high-end real estate, particularly townhouses in Manhattan and Brooklyn, as well as Central Park apartments and Greenwich Village apartments.
Due to his experience as a landlord, homeowner, and investor, he is well-versed in the intricacies of real estate deals as well as the traps to avoid. Experience the world of difference it makes to have Steffen Kral in your corner.
Get in touch today
.

*Header photo courtesy of Pexels