Nationwide, the real estate market continues to favor sellers, as demand remains higher than the local inventory in many major cities. With mortgage interest rates rising and averages for 30-year, fixed-rate loans climbing
closer to 6%
in New York City, homeowners should consider selling before buyers are dissuaded from investing in the neighborhood.
But even though it may seem like selling in a seller's market should be something a homeowner could do on their own, it's crucial to hire a professional real estate agent to help you navigate the waters.
Steffen Kral
is a fantastic broker with a passion for the Big Apple. So if you're looking to add your home to the list of Midtown or Upper East Side homes for sale this year, here are six key reasons to work with Steffen Kral.
1. The New York City market is competitive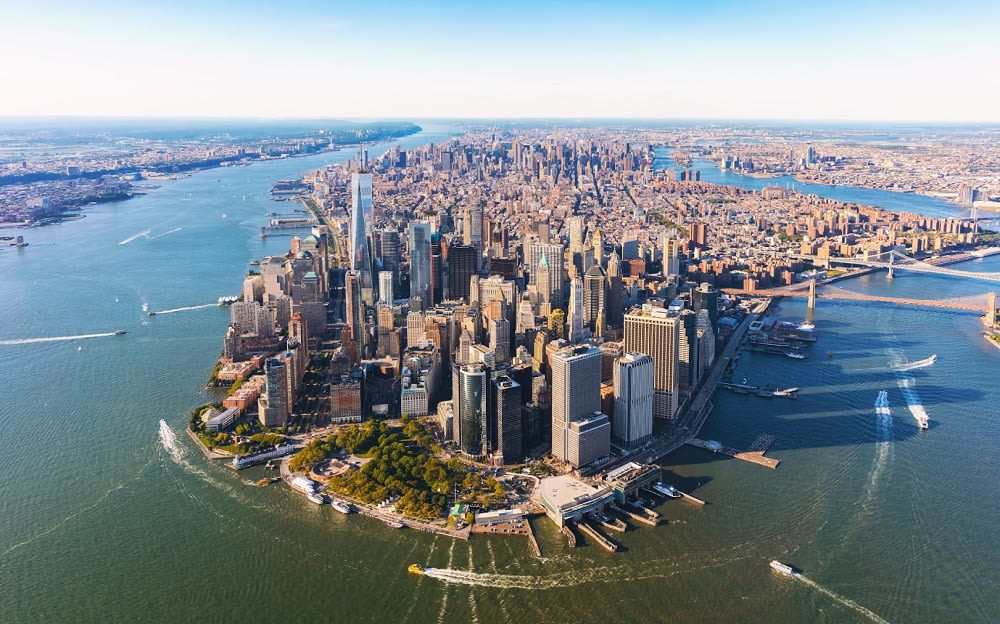 Photo courtesy of Shutterstock
New York remains one of the most competitive markets in the country, with home prices continuing to increase year over year. Upper East Side homes for sale have increased to the point where median home prices have passed $1 million. In Midtown, home values have risen sharply, with median prices in a similar range.


Homes are also selling faster this year than last, averaging just over three months on the market in the Upper East Side and Manhattan more generally. Though downtown New York City is still considered a seller's market due to the area's unbalanced supply and demand, sellers who partner with a local real estate agent like
Steffen Kral
will ensure they're ending up with the best deal possible. It takes masterful tact, drive, and negotiation skills to ensure a home sells for the right price, and Steffen Kral brings all that and more to the table.
2. Steffen Kral is dedicated and assertive
In addition to being a New York real estate agent with drive and top negotiation skills, Steffen Kral brings the right level of persistence and finesse to each home sale. Steffen is a licensed associate
real estate broker
who calls Brooklyn home. Servicing the Manhattan and Brooklyn boroughs, Steffen has helped clients walk through each part of the selling process, managing firsthand all the small details that go into a substantial sale. No matter what a client's specific goal might be, Steffen works tirelessly to ensure they're satisfied with their final result.
3. A qualified agent can help you boost your home value

Qualified agents like Steffen Kral ensure that your home has the highest possible value before it's listed on the market. The sort of Upper East Side homes for sale buyers are searching for may have features your home does not. With this kind of insider knowledge, Steffen Kral helps his clients find ways to increase their equity before marketing and listing.


For clients who want to invest in
remodels or renovations
, Steffen can suggest features that are most valuable or popular with current buyers and will result in the best possible return on investment. In-home spas, updated kitchens, and breakfast bars are three features that add a lot of value in Manhattan, while office spaces, storage, and a great view remain some of the more popular features.
4. Steffen Kral provides a neutral perspective

Your real estate agent must provide a neutral, unbiased perspective when you sell your home. It can be challenging for homeowners to make changes to the layout or structure of their kitchen, bathroom, or main suite, even if they know it will ultimately lead to a higher resale value.


Removing personal belongings in preparation for home staging and professional photography can be challenging. And it can be tempting to overshoot a property's monetary value because of its high sentimental value. An agent like Steffen Kral helps clients keep a level head throughout the process to have the best sale possible.
5. Agents can produce the right listing price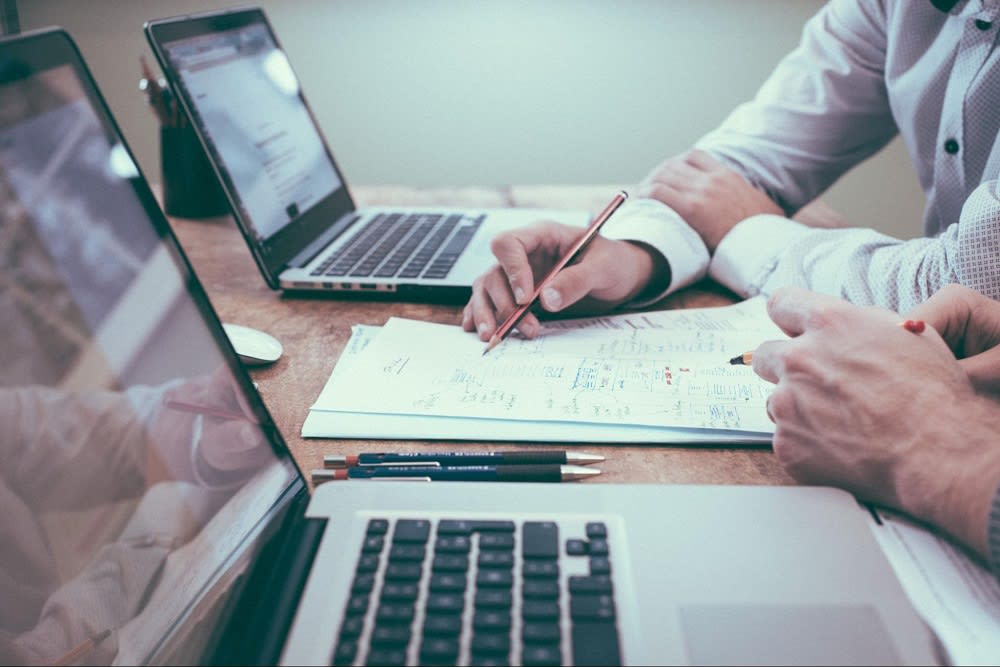 As a real estate broker, Steffen Kral is an expert at conducting a comparative market analysis for his clients. Instead of guessing at a possible listing price, a comparative market analysis allows a realtor to compare the seller's home to other homes in the same area. By looking at homes of a similar size with similar features that have sold recently, Steffen can come up with a competitive price, which is critical to a successful sale. Too high a price will cause a property to remain on the market too long, causing buyers to doubt its quality. Too low a price means the seller isn't getting the most out of their investment.
6. Steffen Kral manages each step of the process

So much goes into the sale of a home, from pricing to inspections to staging, marketing, and negotiations. Steffen Kral has helped dozens of clients, ensuring they're kept up to date and informed throughout every step. As a New York real estate agent, Steffen has to stay informed about the latest market trends and know how to negotiate with buyers who know what they want. Ambitious homeowners who try to sell independently can get swept up in the legalities of contract agreements and miss key concessions that will cost them more. Steffen Kral is trained to handle all of those nuances with high professionalism.


When you partner with a New York real estate agent, make sure it's Steffen Kral. Steffen has expert insight into the many unique facets of owning and selling property in downtown New York as a landlord, homeowner, and investor himself. No matter what your needs — whether you're selling, buying, renting, or investing — Steffen is ready to guide and advise you.


Specializing in the luxury market in Brooklyn and Manhattan, Steffen is ready to welcome new clients looking for a quick, efficient sale. So if you're ready to start the process, reach out to
Steffen Kral
today.
*Header photo courtesy of Steffen Kral Real Estate