After thinking about it, you're finally ready to put your home on the market. What now? Selling your home is a significant undertaking; knowing how to navigate the process best can be challenging. If you're feeling overwhelmed, don't worry. This guide will provide advice for selling Upper East Side real estate and an overview of the selling process.
1. Get to know the local market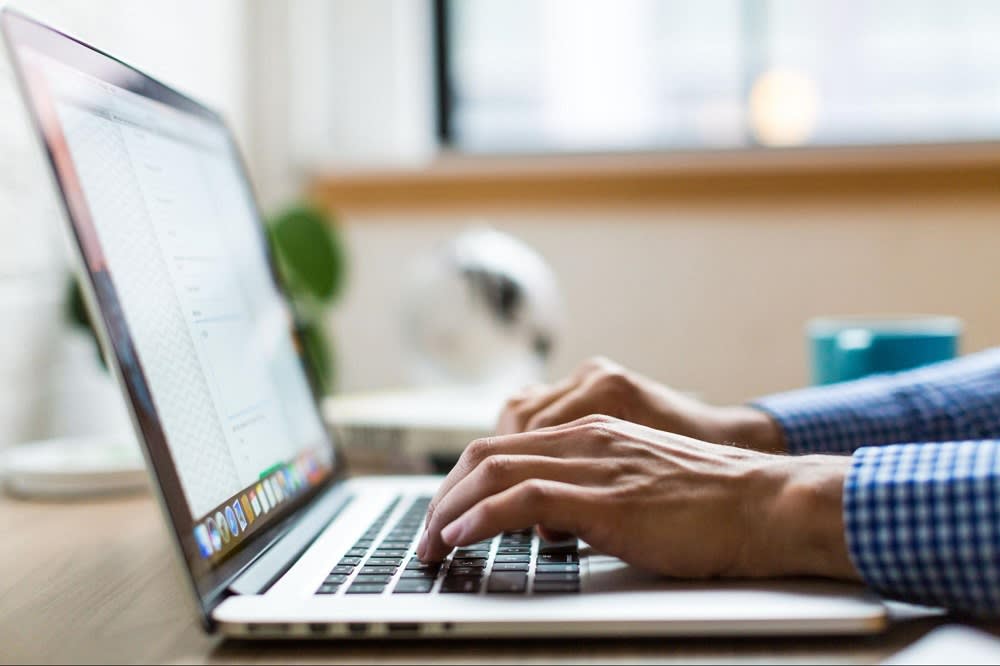 Thanks partly to the record-low mortgage interest rates over the past couple of years, the housing market has unequivocally been a
seller's market
. This market condition occurs when the number of interested buyers exceeds the number of available homes for sale.
In addition to low interest rates, a seller's market can be caused by several other factors, such as limited housing inventory combined with high demand. Despite the uncertainties of the past two years, the real estate market has started to show signs of improvement. The slow and steady increase in available houses takes a bit of pressure off buyers who are looking to enter the market. Still, it's a seller's market, which makes it an ideal time to list your home.
A great way to prepare yourself for the selling process is by researching the local market to understand real estate trends in the Upper East Side. There's no need to be an expert (that's what your agent is for!), but a general understanding of the current market can inform you of the best time to sell.
2. Make a plan
One of the best ways to approach selling your Upper East side home is by establishing a timeline. Making a plan for when you want to have your house sold will serve as a guiding post for helping you determine when you need to accomplish specific tasks. Thanks to today's seller's market, there's a good chance that your home will set quickly upon listing. As of October 2021, the National Association of Realtors (NAR) found that the average U.S. home stayed on the market for
just 18 days
. With that in mind, once you've decided that you're ready to sell your home, it's essential to make sure that you are prepared for what the process will entail.
Selling a home requires a lot of paperwork, such as your title, mortgage, and homeowners' insurance. Photocopies aren't sufficient for an official sale, so you will need originals for this or an authorized copy from the bank or insurance company. Some documents will be easy to find, while others might take some time to hunt down. If you're having difficulty locating the necessary paperwork, there's a chance you'll need to contact your bank or insurance.
3. Understand the costs associated with selling a home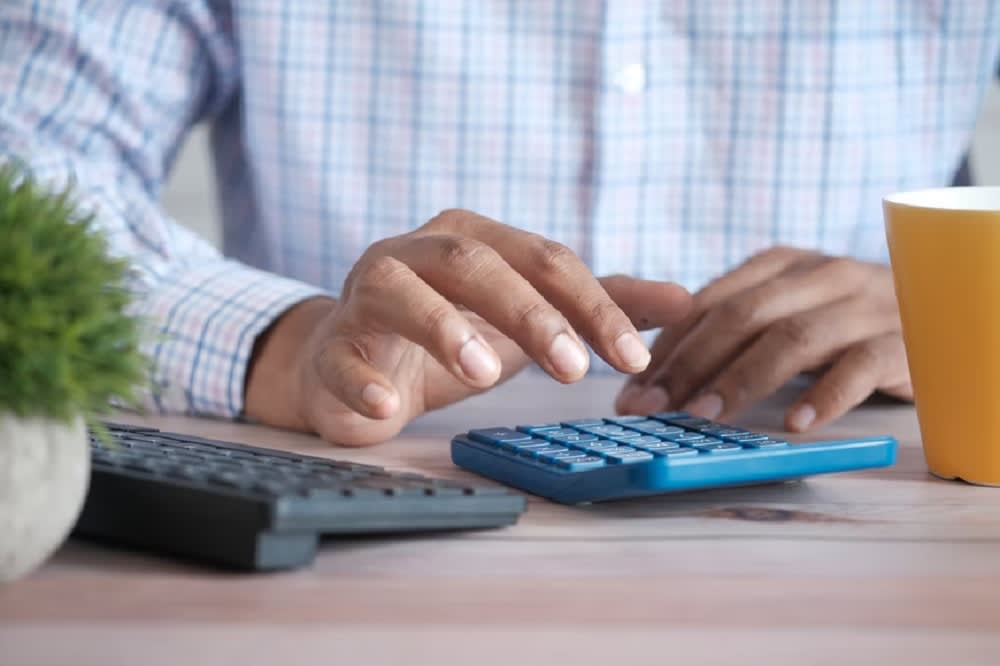 In addition to ensuring that your paperwork is accounted for, make sure you understand the costs associated with selling Upper East Side real estate. The total cost of selling a home includes commission fees. Some sellers may be tempted to bypass the traditional route and proceed as a for-sale-by-owners (FSBO) sale. At first glance, it may sound like this option could save you money, but this is far from reality.
FSBO homes sell for about 26% less
, on average, than those sold with an agent's help.
In summary, FSBO houses sell for less and cause owners more work and stress. To avoid that, work with a local real estate professional you trust. In addition to the commission fees, sellers are often required to pay other costs, including HOA fees, property and transfer taxes, and title insurance.
4. Don't neglect repairs

Before listing, it's crucial to address repairs that need to be made. Now isn't the time for a full-scale renovation, so it's best to focus on minor repairs that will bring maximum value to your home and have the greatest return on investment. Start by completing a thorough walk-through of the interior and exterior of your home, making a note of everything from nicks in the wall to broken appliances. This will help give you an understanding of the work to be done.
If you're unsure which repairs need to be fixed before selling, bring this up with your realtor. They'll help you understand what repairs will bring the
greatest return on investment (ROI)
. Minimum improvements include patching holes and cracks in the walls and ceilings, fixing broken appliances, repairing leaky faucets, or changing any dated light fixtures or ceiling fans.
5. Clean and declutter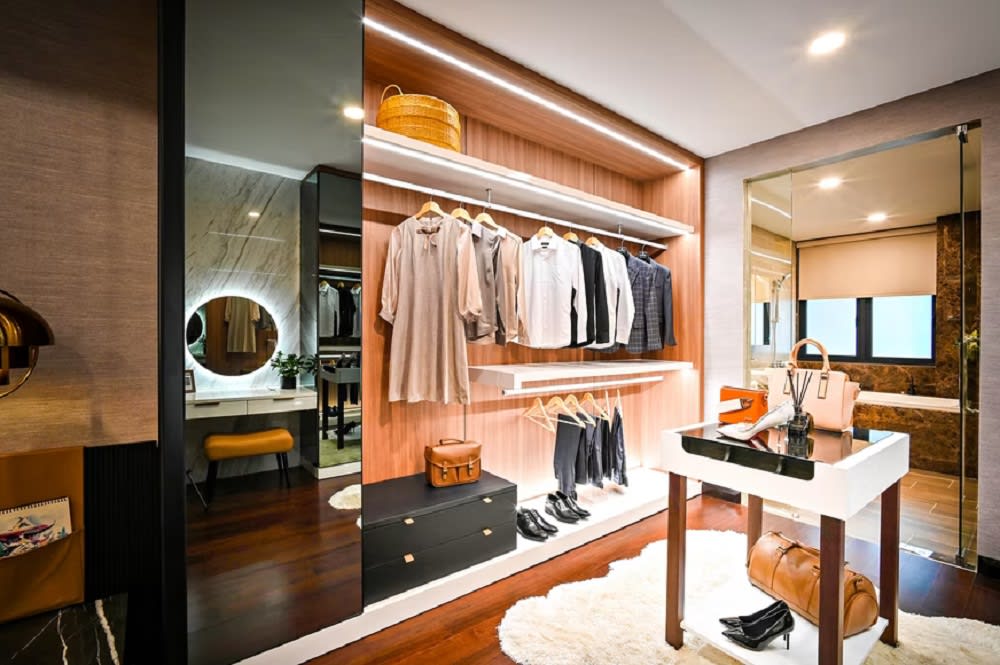 First impressions matter when it comes to selling, so cleaning and decluttering your home from top to bottom is essential. Start with decluttering and set aside a chunk of time each day to tackle this project. Remember, this step can take some time, so don't leave it to the end! Consider making piles of items you want to keep, sell, donate, or throw out. While this process might sound daunting, you'll be excited to learn that Consumer Reports found that there is a
3% to 5% value increase
for a clean, decluttered home.
After each room (and closet) has been decluttered, the next step is cleaning. You might want to bring in a professional for this step who can get your home looking its best. This will help show potential buyers and viewers that your home is taken care of.
6. Stage and invest in professional photography
Now that your home is cleaned and decluttered, now is the perfect time to stage your home. Staging, which most realtors suggest, involves the process of redecorating or rearranging furniture. The NAR found that
77% of buyers
said staging a home made it easier for them to visualize the home as their own.
As the adage goes, a picture is worth a thousand words. The overwhelming majority of buyers, 87%, state that
photos are an instrumental part
of the home buying process. It's best to work with someone who has experience in real estate photography and who can work to capture your home's best angles.
7. Price it right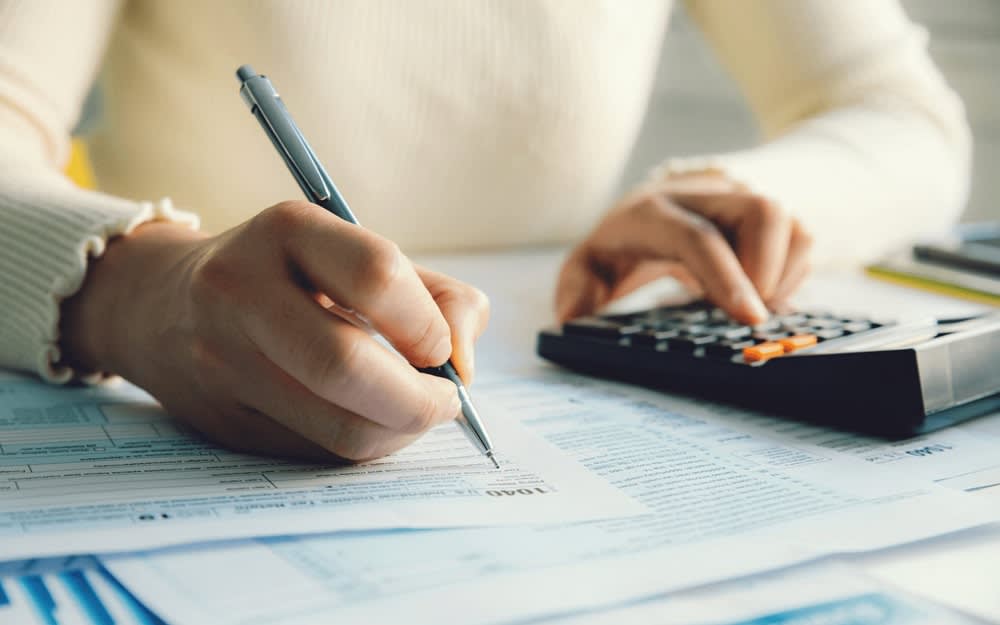 Photo courtesy of Shutterstock
Pricing your home correctly is one of the most important parts of selling Upper East Side real estate. Prices are too high, and you may turn away interested buyers or have your home sit on the market too long. List for too long or price too low, and potential buyers may suspect your home has significant issues. The key is pricing just right, which is something that your real estate agent will be able to assist with. Your realtor will complete a
Comparative Market Analysis
(CMA) to determine a reasonable asking price. A CMA will examine various factors, including square footage, number of bedrooms, and location.
8. Accept an offer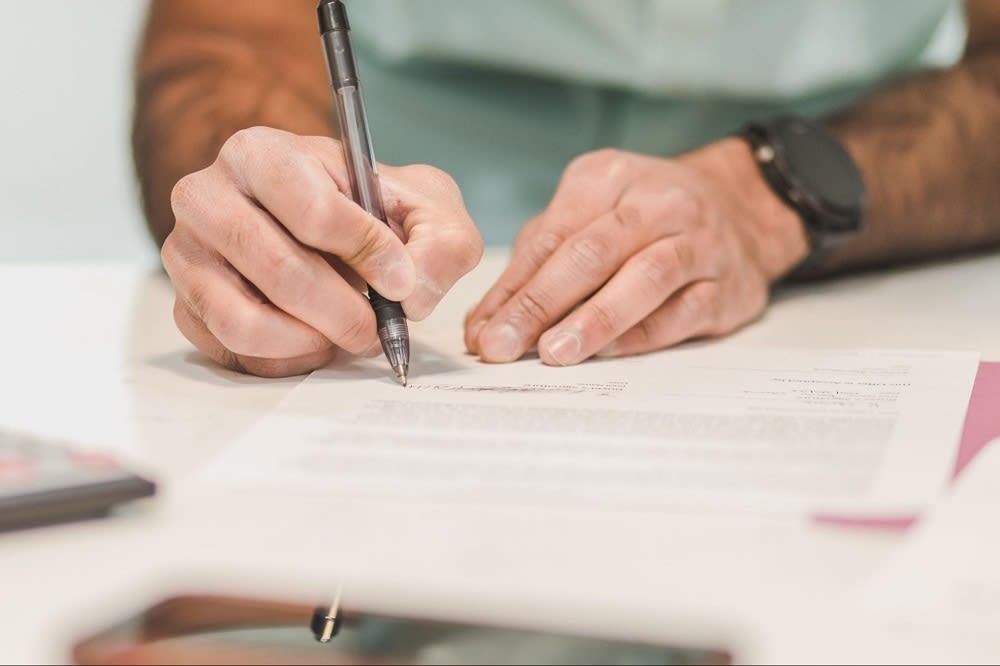 Thanks to today's seller's market, you most likely won't have to wait long before the offers start rolling in. Remember that the highest bid doesn't automatically translate to the best offer. Instead of simply focusing on the price, be sure to pay attention to other factors. For instance, take note of the contingencies that are listed. Additionally, it's often best to move forward with an all-cash offer with no lender involved.
9. Work with a trusted local agent

There's no question that selling a home can be an overwhelming and time-consuming process. It requires a feat in multi-tasking, which can intimidate sellers whether it's their first time selling or their fifth. To ensure a smooth selling process, hire a real estate agent to guide you along the way and answer any questions you may have. Agents will be a valuable asset in helping you get better exposure for your property, navigate the complexities of paperwork and finances, and negotiate a better deal.
If you're ready to sell or buy Upper East Side real estate,
contact Steffan Kral
today. As an expert in Upper East Side homes for sale, he can guide you through the process. Whether you're interested in exploring Central Park apartments or selling your Upper East Side townhouse, Steffan has extensive real estate market knowledge. He will guarantee you a smooth and successful transaction.
*Header photo courtesy of Shutterstock