Manhattan forms the urban core of the New York metropolitan area and has a population of 1,631,990 as of 2021. Among its unbeatable culture, food, nightlife, and educational opportunities, New York is known for its expensive real estate. Whether you're interested in an apartment, a townhouse, or a luxurious mansion, you'll pay a steep price for it. Manhattan has some of the most extravagant real estate in the entire country — including the amazing townhouses of Manhattan.

Keep reading for important things that you should be aware of when it comes to the townhouse real estate market in Manhattan.
The current Manhattan real estate market

Perhaps the main thing that Manhattan is known for is its expensive real estate. Whether luxury or otherwise, homes here in prime locations tend to be more costly — specifically townhouses.
Currently, Manhattan is a

seller's

market and essentially has been for the duration of the pandemic thus far.

We saw

interest

rate hikes in 2021, and these will continue in 2022.

2021 brought Manhattan the highest rate of sales

activity

in 32 years.
Considering the city's dense population, it often doesn't experience a buyer's market as opposed to a seller's market. But listing prices and interest rates do fluctuate quite often. The market may well change in the near-distant future.
What sellers should know

There are a couple of things that sellers should know before listing their townhouses.
First and foremost, hire a reputable real estate agent — they will greatly relieve the amount of stress you'd otherwise feel if you had to go at it alone. Real estate agents know the best practices for getting your home out there and marketing it to your ideal buyers. They also know their way around the market and continually research current and near-future trends. They will know the best way to list your home, how to market it and what sort of upgrades you can make to increase your home's value.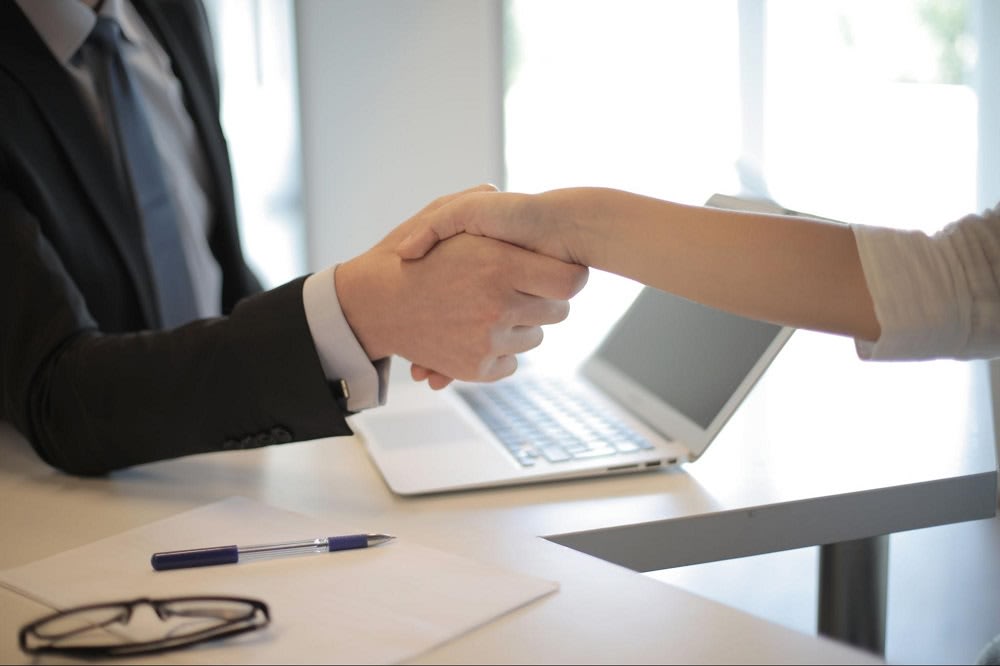 Manhattan is a seller's market, which means there's some opportunity for competition. If you can do anything to raise your townhouse's value, your agent will suggest you do so in order to get the best possible price for your home.

The spring and summer months are the best time to list your home. The winter months, especially near the holidays, are a slow time for home sales, and your home will likely stay stagnant on the market until spring. Of course, there are exceptions, but generally, the colder months, particularly around the holidays, tend to be the times when fewer homes are being bought and sold.

Though we're currently experiencing a seller's market and you'll likely be able to sell your home for over asking price, beware of overpricing your home. People might wind up overlooking it because it is out of their budget. If you have multiple offers on the table when it comes time to close the deal, you can try negotiating with them then. Any realtor worth their salt will be able to tell you the ideal selling price for your home after analyzing its amenities, location, current condition, and its overall value.

Perhaps one of the most important aspects of selling your home is making sure that everything in your home is clean, in working condition, and attractive to the eye. Upgrade broken fixtures if they need it, repaint your walls, and generally make sure that everything in your home looks immaculate. Once it's time to show your home, make sure the front yard or facade is spotless. Curb appeal not only makes a lasting impression on potential buyers but could actually boost your home value in the long run.

Being ready for house tours at any time is one of the best things you can do to sell your home. If a buyer comes to your home and you and your home are seemingly unprepared, you will likely lose that buyer. Tip: Pack everything that isn't a necessity away and put it in storage or where buyers can't see it. If a potential buyer sees your personal things around the house they are looking to buy, that could hurt the sale.
What buyers should know

There are some must-know things that buyers need to be aware of before they start looking for a townhouse in Manhattan.


Just as with sellers, homebuyers can also benefit from hiring a realtor who knows the listings, what's been on the market, and how to find the ideal townhouse for you.

You should always have multiple plans in place for buying. This goes whether you're buying your first home, buying and selling simultaneously, or selling and then buying. Preparedness is key. Plan B might not always be necessary but it's always better to be safe than sorry. Consider even having a Plan C, especially given how fragile the market is.

Secure pre-approval for a bank loan or a mortgage before you start searching for NYC townhouses. This will assure the buyer that you have the funds to buy the home and help you close the deal faster.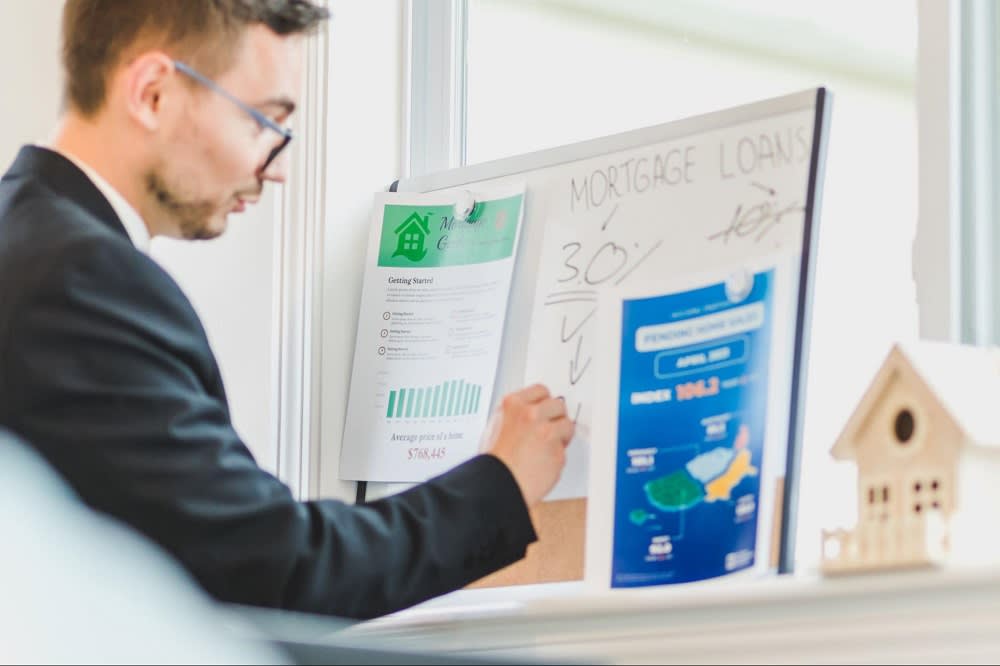 Be prepared to offer higher than asking. As we've mentioned, Manhattan is in a seller's market, which means there are more people looking to buy than sell and there will likely be multiple offers on the home you are looking to buy. Having a pre-approval or a mortgage can definitely give a buyer a little wiggle room to negotiate.

Budgeting is one of the most important steps in buying a home. Whether you are buying and selling at the same time, selling and then buying, or buying and selling, you should have a budget in place first. Don't overspend or look for homes outside of your budget, because in a seller's market, the chances of you having to negotiate and pay above the list price are high.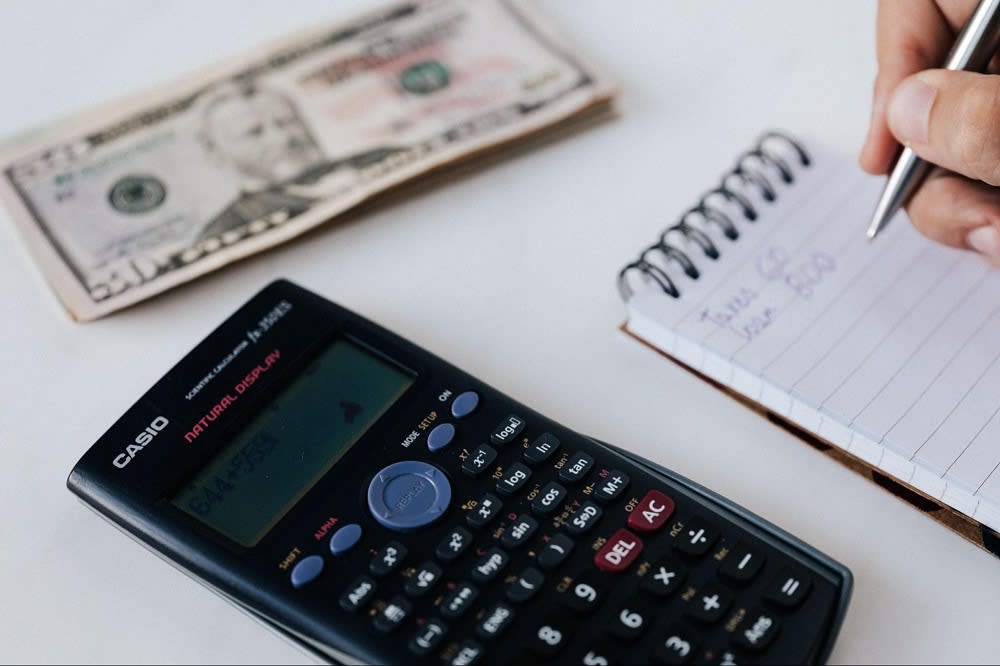 Each of the many neighborhoods in Manhattan is unique, has a specific community, and fits a particular mold within Manhattan as a whole. Some well-known neighborhoods in Manhattan where you might search for real estate include SoHo, Tribeca, Midtown, the Upper East Side, and the Upper West Side, just to name a few. Each has its own personality and style, so there is something for everyone in this bustling, diverse metropolis.
2022 predictions
With the beginning of a new year comes
predictions
of how the Manhattan real estate market will fare in 2022 — specifically the luxury real estate market.
Renovating your townhouse will help you sell your home.

There will be fewer home sales from January to March — a heavy slow down following strong momentum.

While buyers in 2021 were getting into bidding wars, experts theorize that in 2022, they may now wait for something more affordable to remain cautious.

Location is a huge deal in NYC, and this will continue into 2022. Experts predict that location will matter more than amenities to many buyers this year.

Luxury townhouse prices will continue to increase. They were already surging due to the pandemic, but in 2022, experts expect townhouses to steadily continue rising in price.
Want to know more about Manhattan real estate?
If you're interested in townhouses for sale in Manhattan, contact
Steffen Kral
, a savvy and knowledgeable Manhattan real estate agent. His expertise in NYC real estate and superior level of service helps him produce stellar results for his clients.