As the real estate industry evolves, so does the way real estate agents reach potential clients. No longer are we limited to traditional methods like print ads and "For Sale" signs. Instead, we can now use targeted online advertising to connect with home buyers and sellers where they're already spending their time — on social media.
In this article, we'll discuss how Facebook advertising has changed the real estate landscape and what you need to do to stay ahead of the curve. We'll also share some tips and tricks on how to utilize Facebook ad campaigns to sell their homes quickly and for top dollar.
Whether you're a seasoned pro or just getting started in the real estate business, this post is for you. So sit back, relax, and let us show you how Facebook advertising can help you get the best deal on your
Upper East Side property for sale
.
How do Facebook ad campaigns work?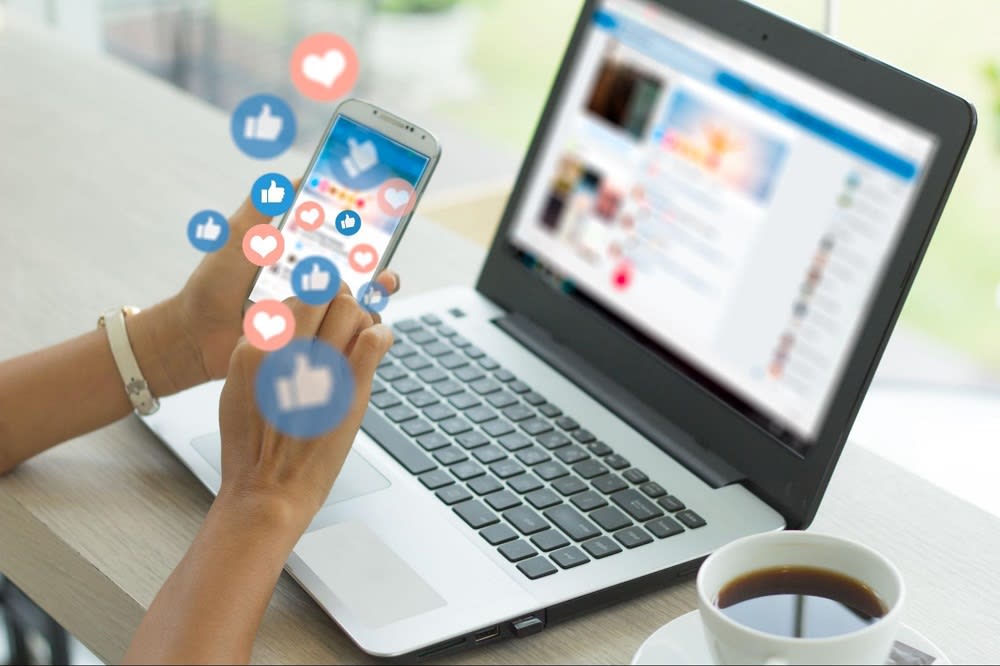 Creating a successful Facebook ad campaign takes more than just slapping together a few images and some text. It takes careful planning, research, and a bit of creativity. First, you need to have a clear goal for your campaign. What are you trying to achieve? More open house attendees? Higher offers? A quick sale? Once you know your goal, you can start planning your ad campaign.
Next, you must create compelling ad copy that will grab attention and persuade potential customers to take action. Your ad should be clear, concise, and persuasive. And remember to include a call to action! Finally, you need to choose the right imagery for your ad. The image should really showcase the property you're promoting, and it should be visually appealing.
Remember, people are likelier to engage with an ad that catches their eye. Creating a successful Facebook ad campaign takes time and effort, but it's worth it. With careful planning and execution, you can achieve amazing results.
How has Facebook advertising changed real estate marketing?
Facebook advertising has changed the way we market homes by making it easier to target potential homebuyers. In the past, real estate companies would have to buy ads in magazines and newspapers or on television, hoping that people in the market for a new home would see them.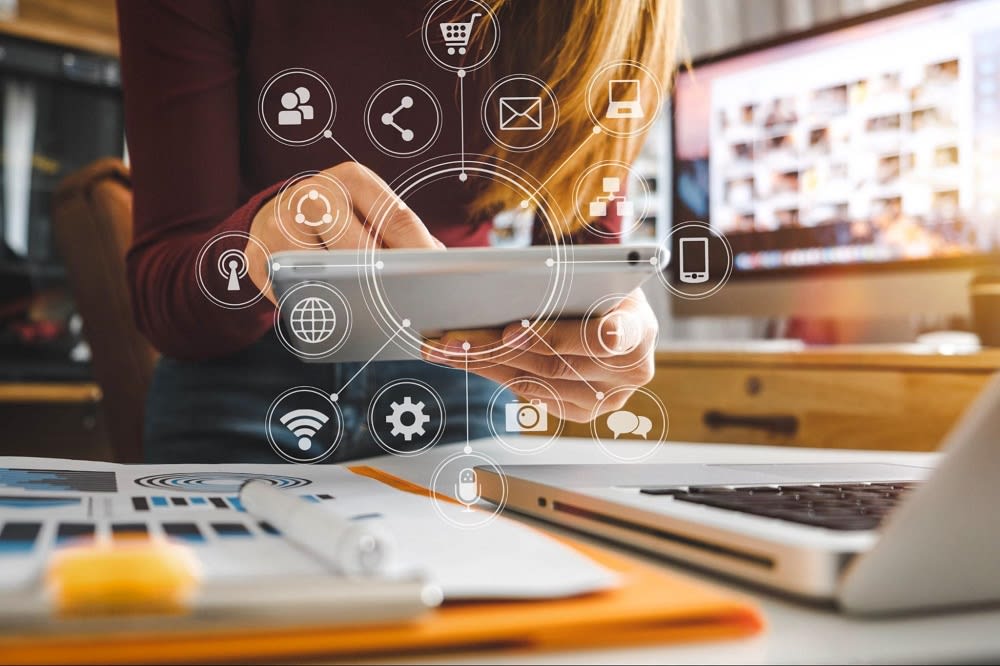 With Facebook advertising, we can target our ads specifically to people interested in buying a home. We can even target people who are interested in your neighborhood or have expressed interest in purchasing a home. This allows us to be much more efficient with our marketing budgets and ensures that our ads are seen by people who are most likely to be interested in what we offer.
How much do Facebook ad campaigns cost?

Facebook advertising is a great way to reach out to potential customers on the world's largest social media platform. But how much does it cost? The answer is: it depends. You can spend as little or as much as you want on a Facebook ad campaign, and the amount you pay will be proportional to the results you get.

If you have a large target audience, you may need to spend more to reach them all. And if you're looking for quick results, you'll need to put more money behind your ads. But whatever your budget, Facebook advertising can be a great way to reach your target audience and achieve your goals.
How do fair housing guidelines affect Facebook ad targeting?
At
Steffen Kral Real Estate
, we are always looking for new ways to reach our target audience. However, it's important to be mindful of
fair housing guidelines
when targeting potential homebuyers on Facebook. For example, you cannot target individuals based on their gender, age, or income. Additionally, some housing and financial interests have been removed from Facebook's ad targeting options. Finally, you cannot target individuals who live within 15 miles of a property or who live in a specific zip code.
While these guidelines may seem restrictive at first, they ultimately help to level the playing field for all homebuyers. By reaching out to a wider range of potential buyers, we can ensure everyone has a fair chance to find their dream home. Additionally, you can find your target audience by identifying their interests rather than their demographic qualities.
What do I need before I can run a Facebook ad?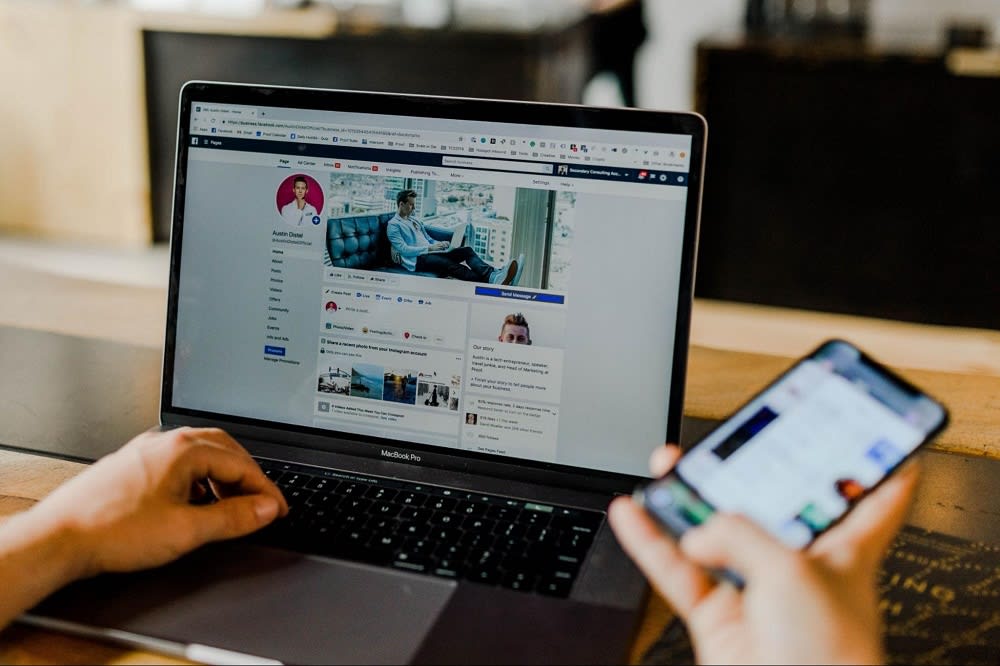 Before you run a Facebook ad, there are a few requirements you'll need to take care of. First, you'll need to create a Facebook business page. Your ads will be associated with this page, so it's essential to make sure all your information is up-to-date and accurate. Next, you'll need to post some content to your page, so it doesn't look like a ghost town.
Even if few people visit your page or see your non-paid posts, it's still important to ensure your page is active and engaging. Finally, you'll need to fill out your contact information on your Facebook business page. This way, interested customers can get in touch with you easily and quickly. Once you've fulfilled these requirements, you're ready to start running Facebook ads.
Since its inception, Facebook has been a powerful tool for connecting people all over the world. In recent years, it has also become an essential platform for businesses of all sizes. For real estate companies, Facebook advertising offers a unique opportunity to reach a target audience of potential home buyers.
By creating targeted ads and using Facebook's extensive data, real estate companies can reach their ideal customers with laser precision. As a result, Facebook advertising has revolutionized the way we market homes. If you're looking at Upper East Side townhomes or condos for sale, don't hesitate to
contact Steffen Kral
today. He would be happy to help you find your dream home.