When you consider investing in a new area, you want to research the local market not only to see what it's done in recent years but how it's doing now. You can look for signs of changes in price, inventory, and demand through online resources, but speaking with a professional
real estate agent
is the best way to gain deeper insight into how the market is behaving. In this guide, you'll get a glimpse into whether or not Upper East Side condos for sale really make for a good investment.
Factors that impact investment quality
Several factors can influence whether or not Upper East Side condos for sale will make good investment properties, and a lot of it depends on what you, as the buyer, are hoping for. What are your
long-term goals
? If you're hoping to make a large financial return on your investment, you'll want to explore how values have increased or decreased within the last 5-10 years, as it's likely that current properties will follow a similar trajectory in the years to come. If local amenities and access to top schools make Upper East Side condos for sale a good investment in your eyes, you'll want to do more research into those areas. Ultimately, Upper East Side homes for sale can be lucrative investments if you know how to analyze the neighborhood and its features.
Expected appreciation
For those hoping primarily to profit from their investment financially, inquiring with a local real estate agent about the expected appreciation rates of homes in the area can be a wise step to take. Currently, homes for sale on the Upper East Side have risen more than 12.5% in value over the past year, with median home prices sitting at around $1.2 million. In the past five years, however, Upper East Side homes for sale have had very consistent prices, only fluctuating from between $1.1 million and $1.5 million depending on the month. With that kind of consistency, investors can expect that property values will stay fairly steady in the years to come. They may want to consider alternative avenues to earning money from the investment, through
increasing their equity
with renovations or earning additional income by using their property as a rental.
Buyer demand and inventory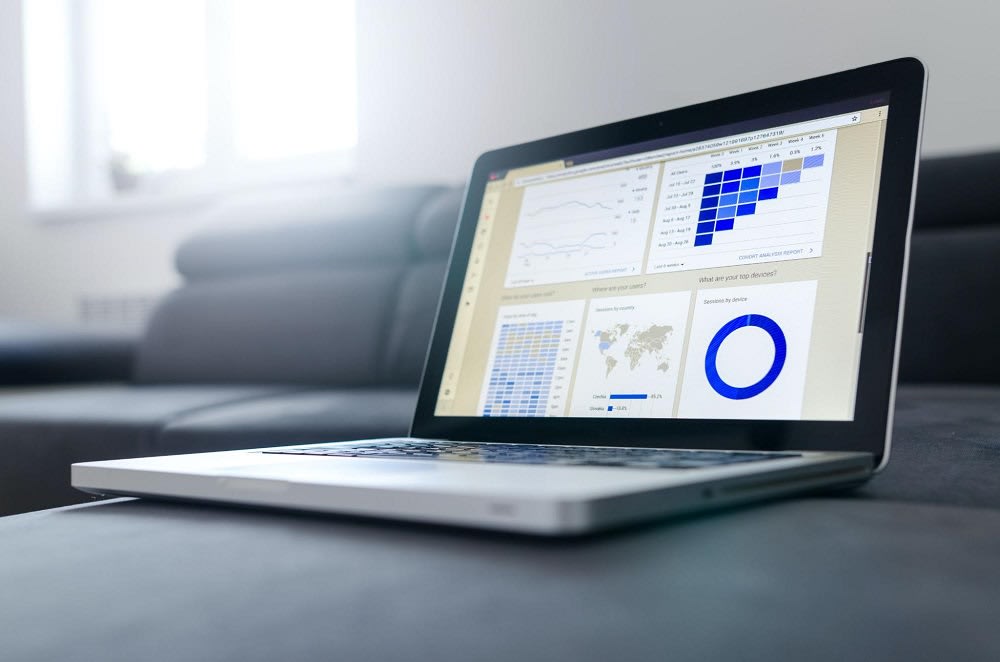 Photo courtesy of Unsplash
Buyer demand also plays a large role in whether or not homes appreciate in value, as does available inventory. If you're investing in a neighborhood that regularly has a steady number of properties for sale or, conversely, low interest from buyers, it may not be a strong investment option. Real estate agents experienced in helping clients buy and sell Upper East Side homes for sale can provide invaluable insight into how demand and inventory have changed in recent years and whether or not it's expected to change dramatically down the line.
Total cost of investment vs. potential returns

When it comes down to it, you want to weigh the total cost of your investment against the potential returns it might bring you. If you invest in a property on the Upper East Side and put a good deal of financial resources into renovating and updating the space, will that be enough to boost its overall value when you go to sell? How much of that money can reasonably be earned back through your sale? If you decide to rent your property, will that supplementary income be enough to cover monthly mortgage payments and maintenance costs to eventually lead to a profit? Ask yourself these kinds of questions before you invest and work with a financial advisor to see what your best options are.
Life on the Upper East Side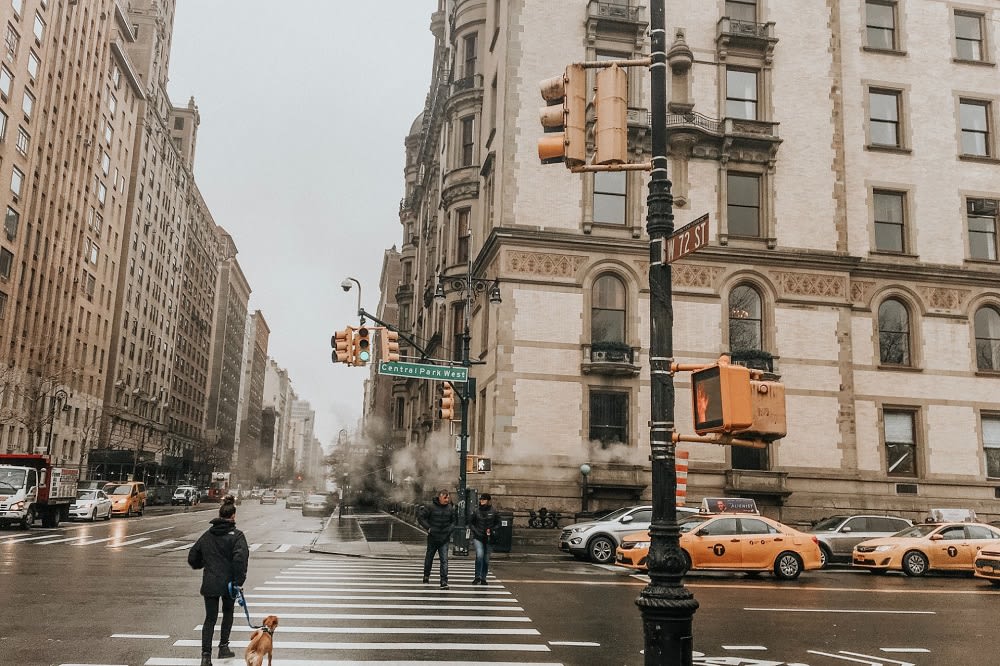 Photo courtesy of Unsplash
Though you may want to invest in Upper East Side real estate for financial gain, you may also want to invest in the neighborhood as a place to call home. If that's the case, you'll want to learn as much as you can about the area and the top things to do within it. The Upper East Side is considered one of the more upscale and refined neighborhoods in Manhattan, with a classy, polished feel. It's known for its high-end shops and its incredible array of art galleries. Not only that, but the Upper East Side's proximity to Central Park makes it a great spot to raise a family.
Shops and dining
The Upper East Side has fantastic retailers lining streets like Madison Avenue and 3rd Avenue. Ralph Lauren's flagship store is on the Upper East Side, in addition to Bloomingdale's, J. Crew, and designers like Alexander McQueen and Oscar de la Renta. For dining, the Upper East Side has a number of upscale eateries, from the French
Match 65 Brasserie
on E. 65th Street to the
Campagnola
, a classic Italian spot on 1st Avenue.
Top things to do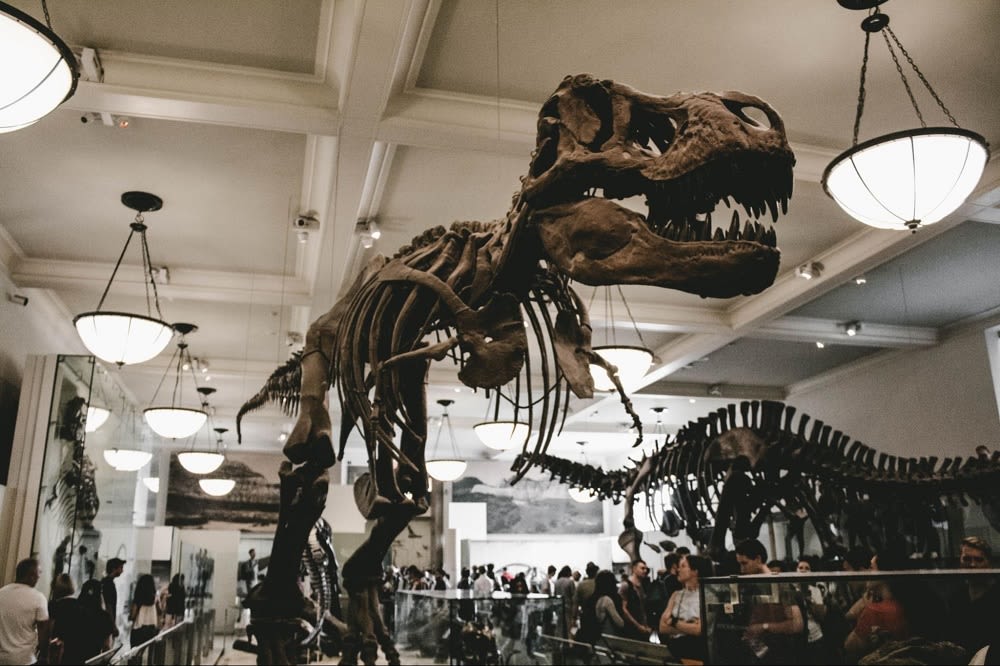 Photo courtesy of Unsplash
There's also a wide range of sights to see on the Upper East Side. The neighborhood is home to the Guggenheim and is minutes from the Metropolitan Museum of Art. In addition, there's the Jewish Museum, Carnegie Mansion, the Neue Gallery, and the Museum of the City of New York. Set beside Central Park, Upper East Siders also have access to the best of New York City's largest green space. For the kids, there's the Central Park Carousel and the Swedish Cottage Marionette Theatre. The Balto Statue and Belvedere Castle are unique landmarks within the park, and the expansive
American Museum of Natural History
on the west side provides endless opportunities for learning and discovery.
When looking for Upper East Side real estate, work with an agent who knows the area inside and out. Steffen Kral brings a dynamic approach to investing alongside the persistence and assertiveness needed to navigate a competitive market. With Steffen on your side, you'll find the best property to meet our personal goals. So when you're ready to take the leap into Upper East Side real estate, get in touch with
Steffen Kral
.
*Header photo courtesy of Unsplash